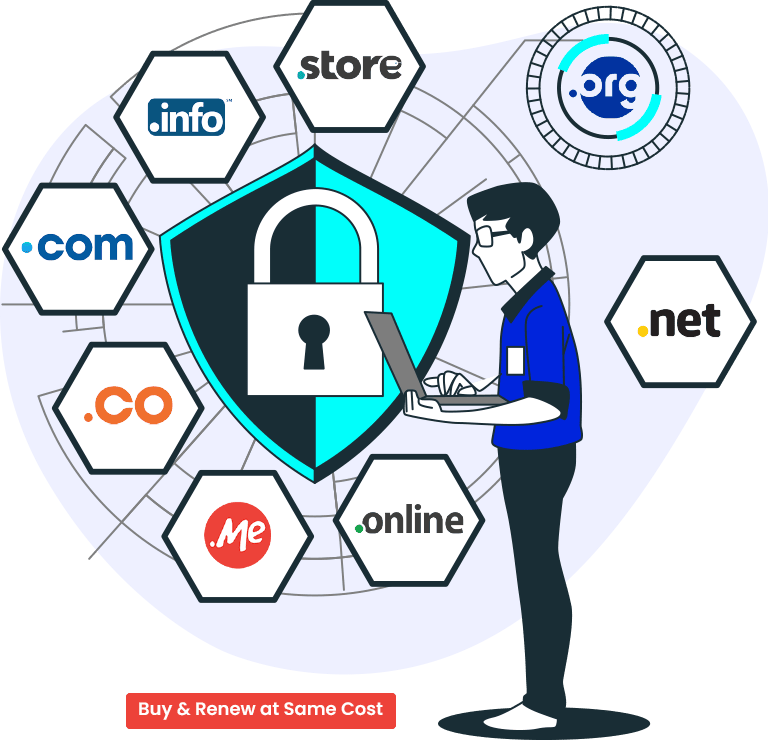 At KemuHost, we understand that running an online business requires the best planning and budgeting. Unpredictable price changes upon domain renewal can disrupt your financial plans and create unnecessary stress. That's why we've implemented a fair and straightforward pricing policy that ensures the same renewal price for your domain throughout your registration period.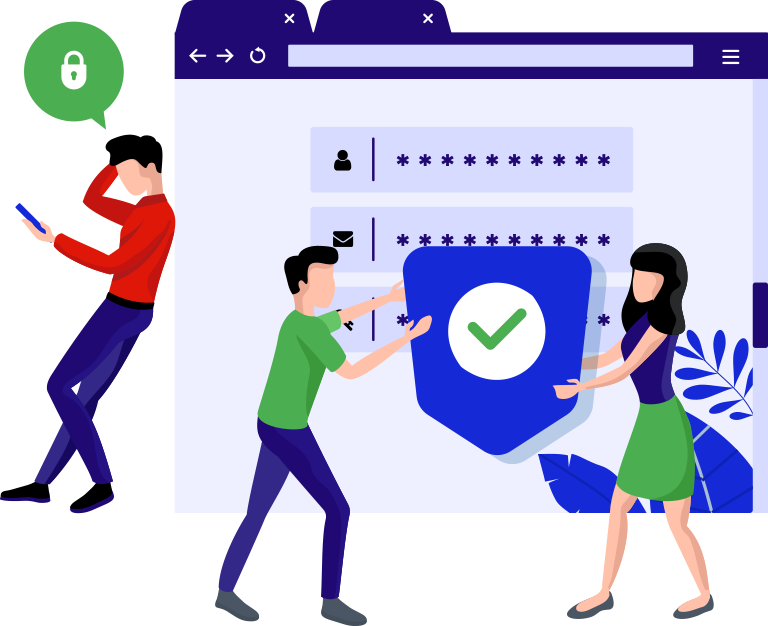 As a Private Domain Registration, we are introducing domain privacy protection – your shield against unwanted prying eyes. With just a small fee, you can ensure that your personal information remains confidential and out of the hands of spammers, telemarketers, and data miners. We understand the importance of privacy, which is why we offer this powerful layer of security to our domain registration services. When you opt for Domain Privacy Protection, your sensitive information, such as your name, address, and contact details, is hidden from the public WHOIS database. Rest easy knowing that your digital footprint is secure with Domain Privacy Protection.
Instant Domain Search for Every Business
Your Gateway to Digital Success - Tailored for Every Business!


Optimal Practices for Domain Registration and Selection
Discover the secrets to a powerful online presence with Instant Domain Search practices.


Simplicity and Memorability
Opt for a domain name that is short, easy to pronounce, and easy to remember. Avoid complex spellings or the use of hyphens, as these can confuse potential visitors.

Reflect Your Brand Identity
Your domain name should mirror your brand's identity and purpose. Incorporate your brand name or relevant keywords to create a strong connection with your target audience.

Choose the Right TLD
TLDs can provide context to your website's visitors. While .com is the most popular and widely recognized, consider other TLDs like .io for tech startups or .design for creative businesses.

Avoid Copyright Infringement
Steer clear of domain names that bear too close a resemblance to existing trademarks or famous brands. Using such names can lead to legal issues and negatively impact your brand reputation.

Conduct Keyword Research
If applicable, include relevant keywords in your domain name to improve your website's search engine visibility and attract targeted traffic.

Check Social Media Availability
Ensure that your chosen domain name is available as a username on major social media platforms. Consistency across all digital channels is essential for brand recognition.